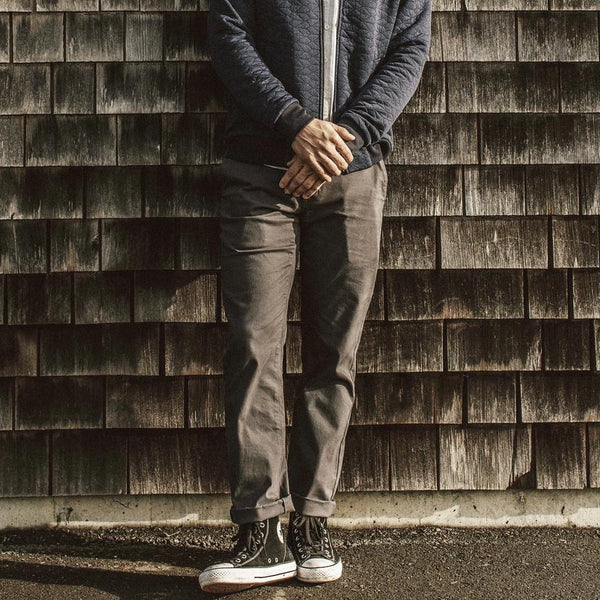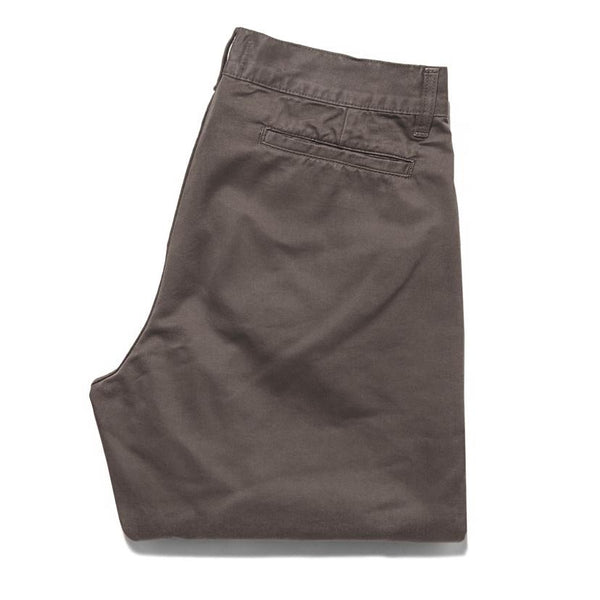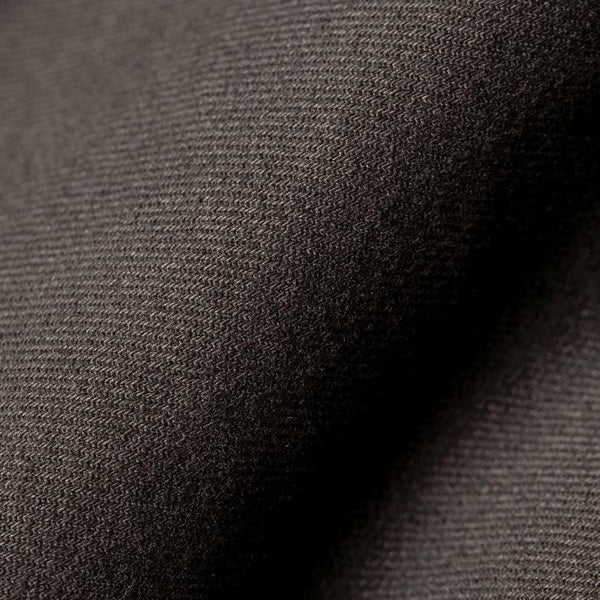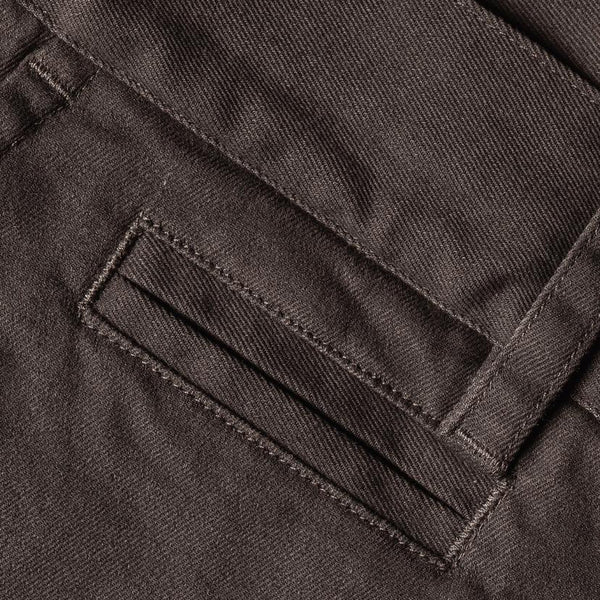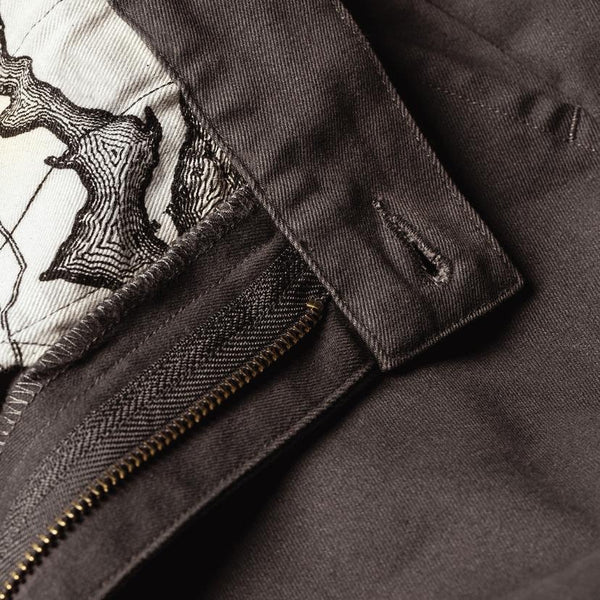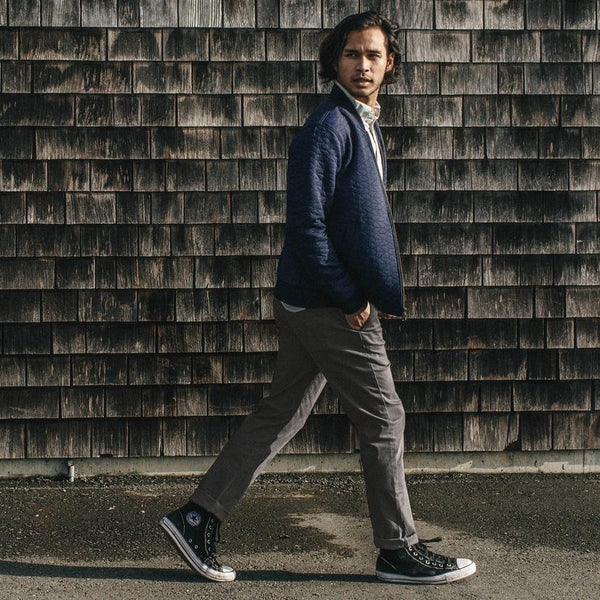 The Slim Chino in Organic Ash
9-oz. 98% Organic Cotton, 2% Spandex.
Tailored throughout the leg with enough room to get your hands in your pockets. They are just the right amount of slim.
Custom YKK shank and brass zipper.
Custom printed San Francisco vintage map pocketing.
Brushed fabric for perfect softness.
Mercerized yarns for durability.
36" inseam to satisfy almost any height.
Wash cold and tumble dry low.


| SIZE | WAIST | RISE | THIGH | KNEE | LEG OPENING |
| --- | --- | --- | --- | --- | --- |
| 28 | 29¾ | 9⅛ | 22½ | 15 | 13 |
| 29 | 30¾ | 9⅜ | 23 | 15¼ | 13¼ |
| 30 | 31¾ | 9⅝ | 23½ | 15½ | 13½ |
| 31 | 32¾ | 9⅞ | 24 | 15¾ | 13¾ |
| 32 | 33¾ | 10⅛ | 24½ | 16 | 14 |
| 33 | 34¾ | 10⅜ | 25 | 16¼ | 14¼ |
| 34 | 35¾ | 10⅝ | 25½ | 16½ | 14½ |
| 35 | 36¾ | 10⅞ | 26 | 16¾ | 14¾ |
| 36 | 37¾ | 11⅛ | 26½ | 17 | 15 |
| 38 | 39¾ | 11⅝ | 27 | 17½ | 15½ |