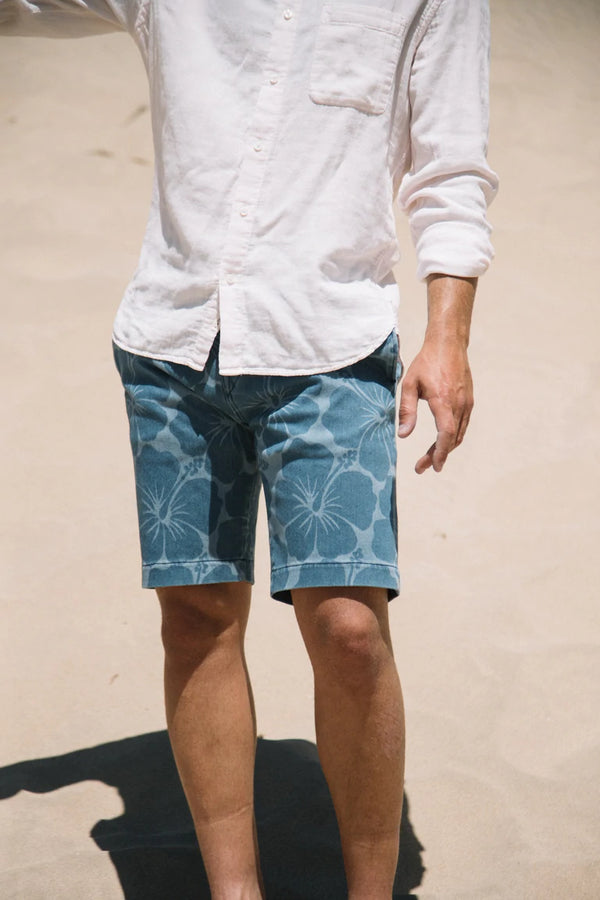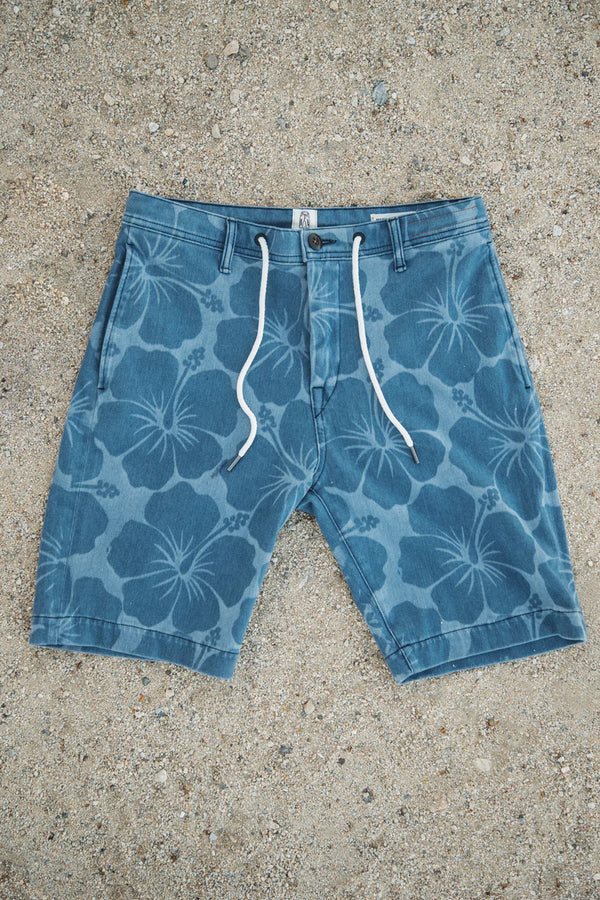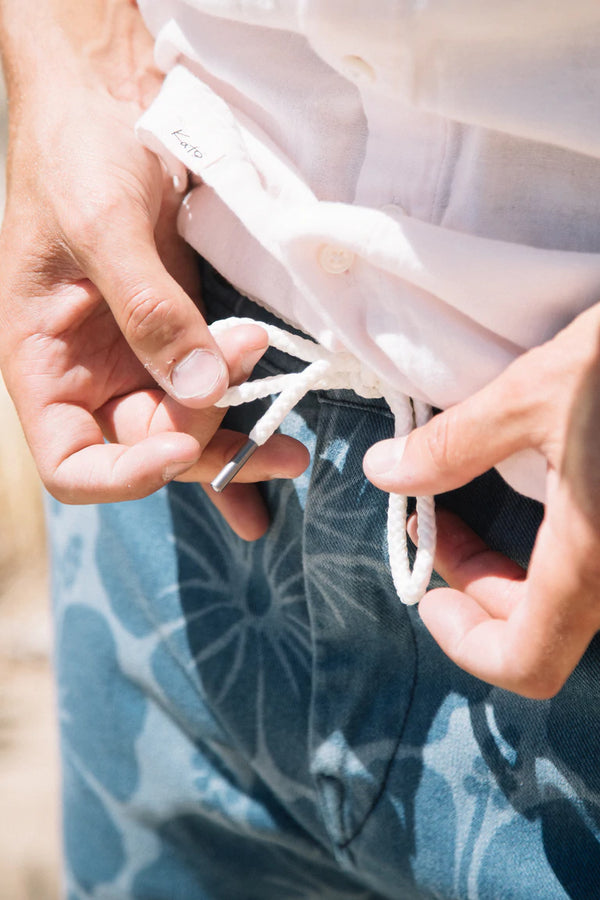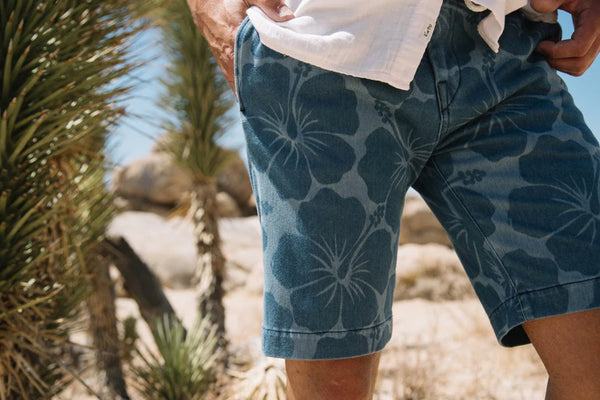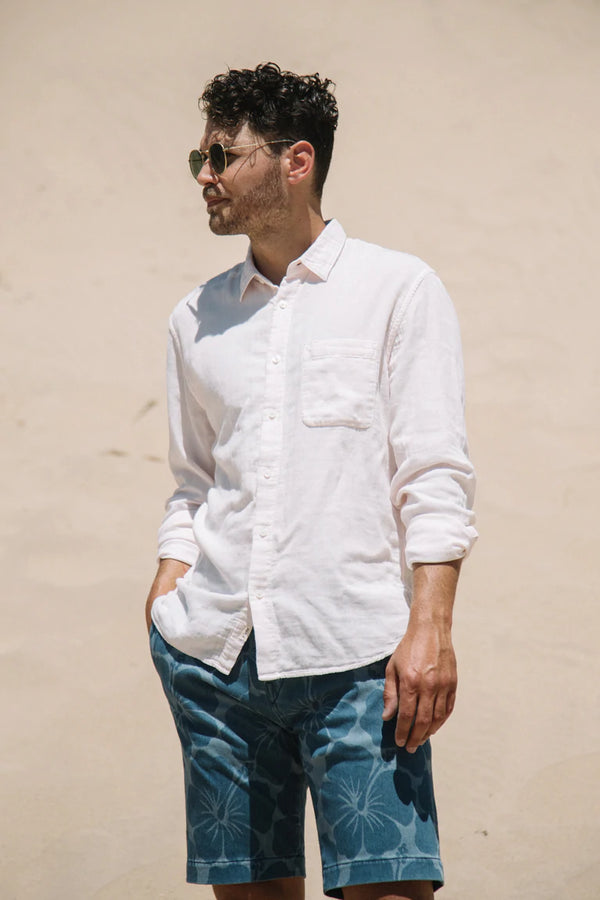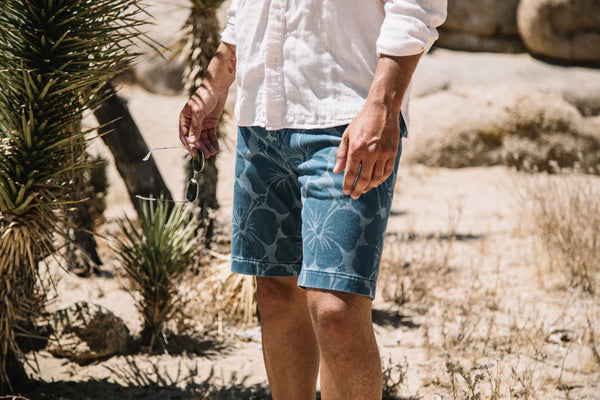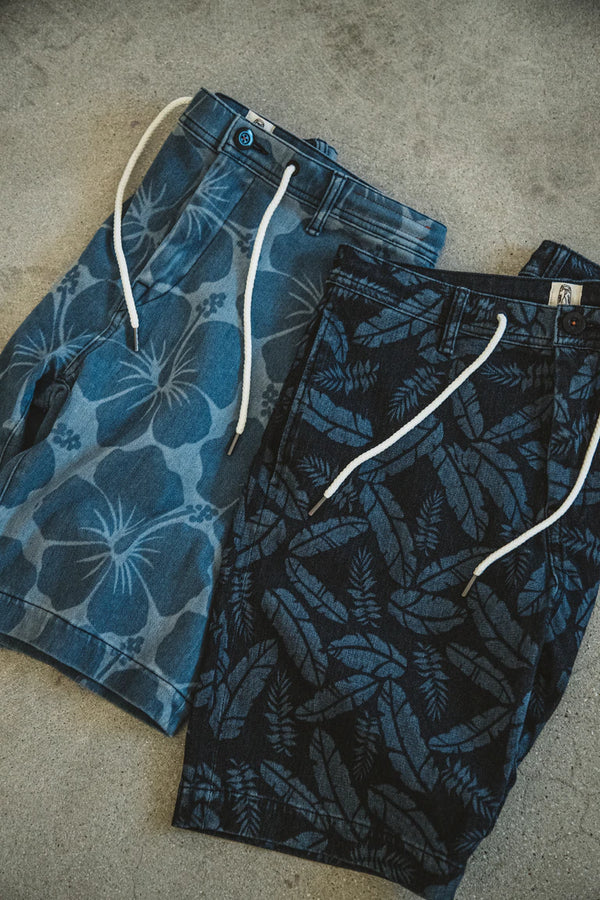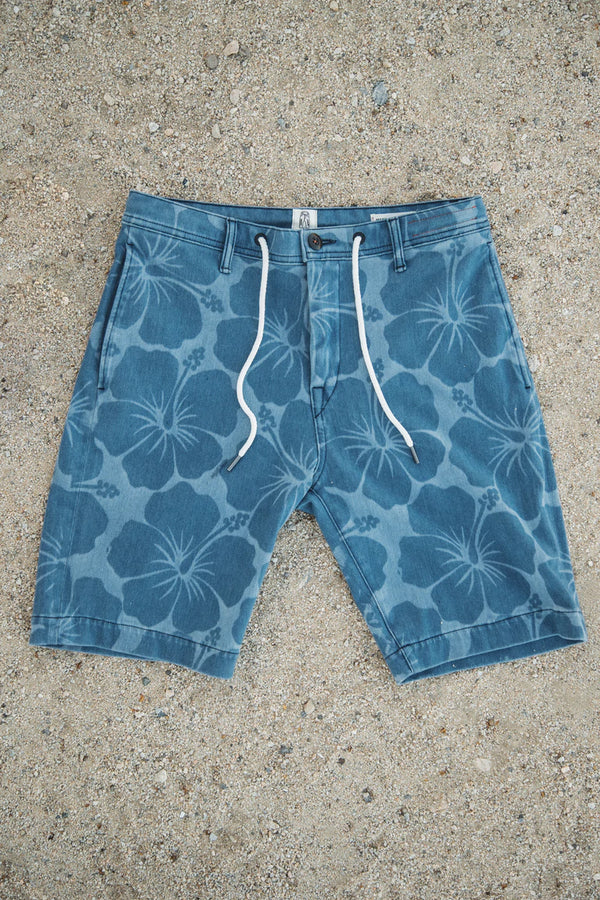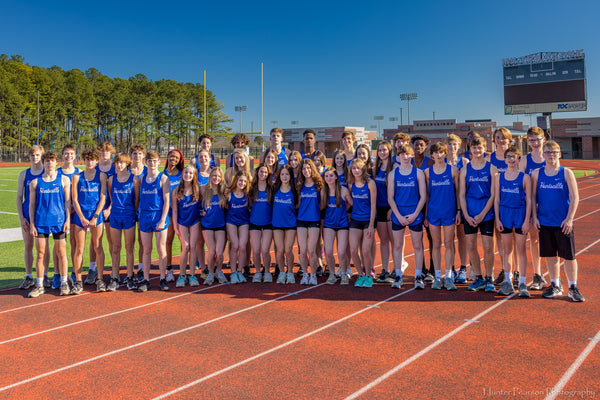 "THE CLIP" SHORTS DENIT® - ALOHA BLUE
71% Cotton / 21% Polyester / 8% Polyurethane
Made in USA
Model is 6'2" and wearing a size 32.
Bold Comfort And Versatility
"The Clip" Shorts have a clean and fitted cut that hits just at the top of the knee. The drawstring in the waistband was designed to have the option to be tied inside or out, to ensure you get a perfectly comfortable fit and to make for a more versatile pair of shorts. Tie them inside the waistband for a cleaner look, or outside for more of a relaxed beach vibe.
As always one of our primary focuses is on comfort, so using the Denit® fabric for "The Clip" Shorts was a must. Kato Brand Denit® fabric is specially developed to have the comfort of sweatpants and the rebounding qualities of our 4 Way Stretch Selvedge. Made from 70% cotton, 21% Polyester, 9% Polyurethane.
We took these shorts one step further and designed them in a rope dyed indigo with large print patterns. Traditionally, to make large pattern shorts, there is an excess of waisted fabric in attempt to get the printed pattern to line up properly at the seams. By utilizing laser print technology we are able to make a much more eco-friendly large pattern shorts. The laser print also enables us to have the pattern line up throughout the entire piece including waistband and back pockets, something that is impossible through traditional methods of pattern sewing. Although this process is much more time consuming–each pair has to be printed one at a time–It allows us to maintain strict quality control over each piece in the process of making this one of a kind garment. We are now offering the indigo laser printed shorts in Flower, Leaf, and Aloha patterns.
The second version of "The Clip" Shorts have been garment dyed for a slightly worn look and feel. Now available in Charcoal Grey, Light Grey and Light Blue.


| | | | | | | | | | |
| --- | --- | --- | --- | --- | --- | --- | --- | --- | --- |
| Size | 28 | 29 | 30 | 31 | 32 | 33 | 34 | 36 | 38 |
| Waistband | 30" | 31" | 32" | 33" | 34" | 35" | 36" | 38" | 40" |
| Front rise | 10 3/4" | 11" | 11 1/4" | 11 1/2" | 11 3/4" | 12" | 12 1/4" | 12 3/4" | 13 1/4" |
| Thigh | 22 1/2" | 23" | 23 1/2" | 24" | 24 1/2" | 25" | 25 1/2" | 26 5/8" | 27 3/4" |
| Leg Opening | 18 1/8" | 18 5/8" | 19 1/8" | 19 5/8" | 20 1/8" | 20 5/8" | 21 1/8" | 22 1/4" | 23 3/8" |
| Inseam | 9 1/2" | 9 1/2" | 9 1/2" | 9 1/2" | 9 1/2" | 9 1/2" | 9 1/2" | 9 1/2" | 9 1/2" |