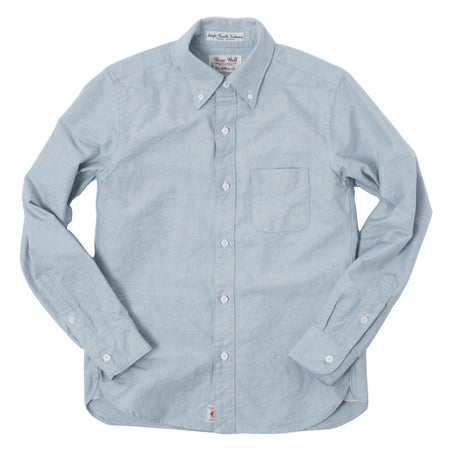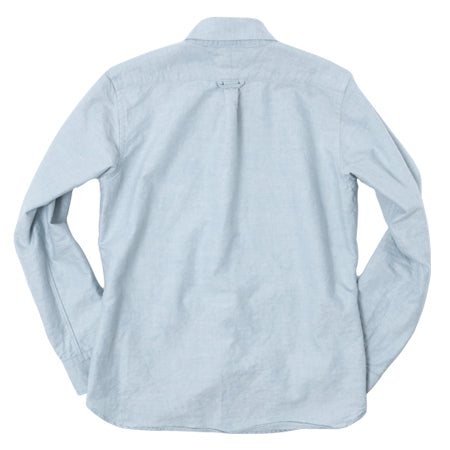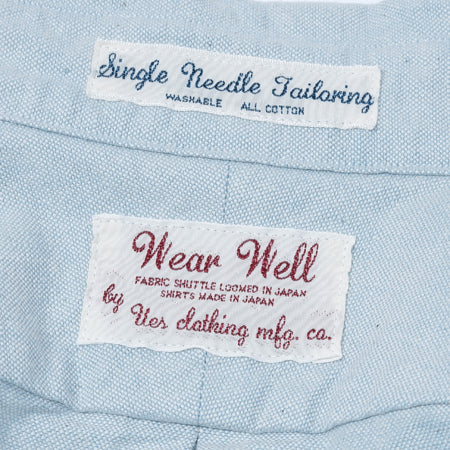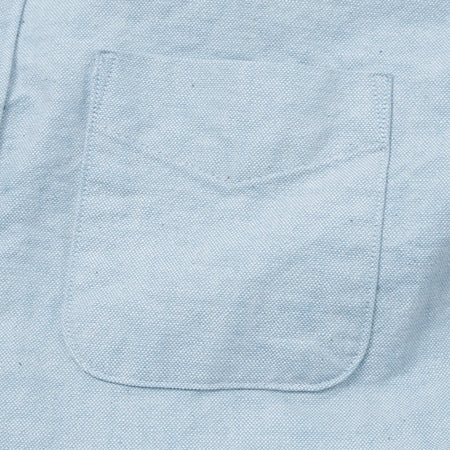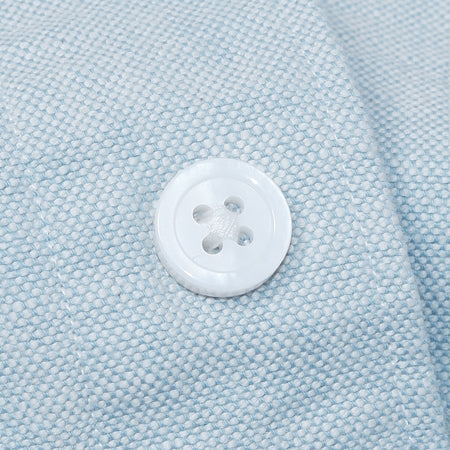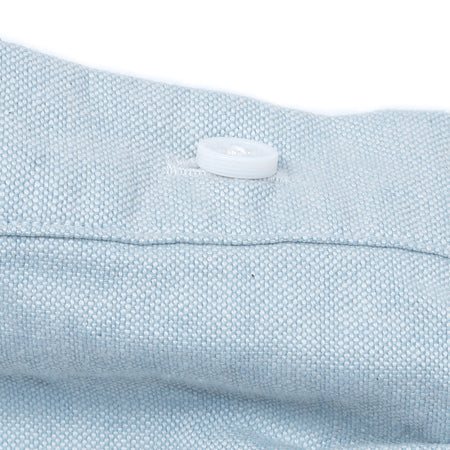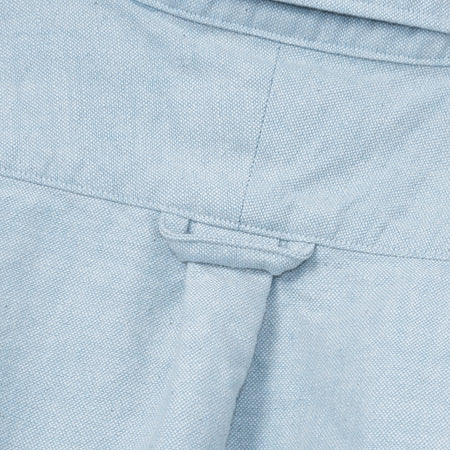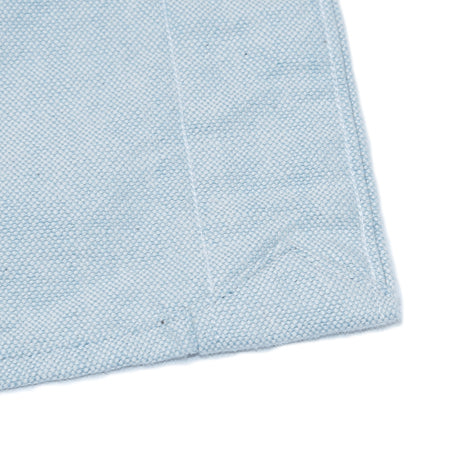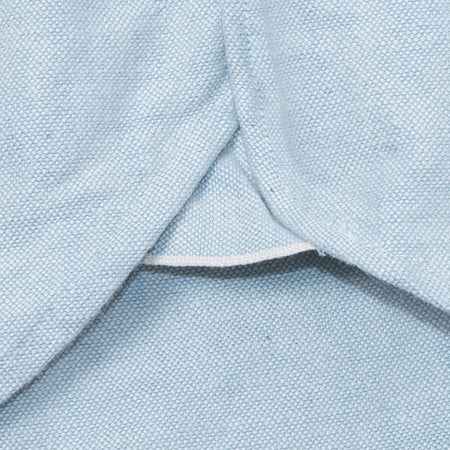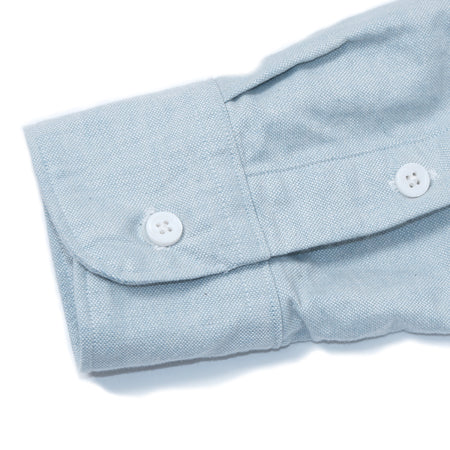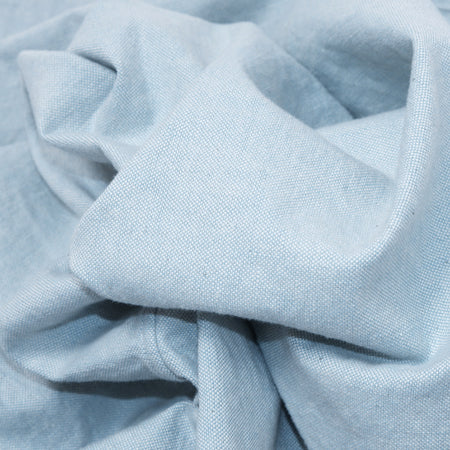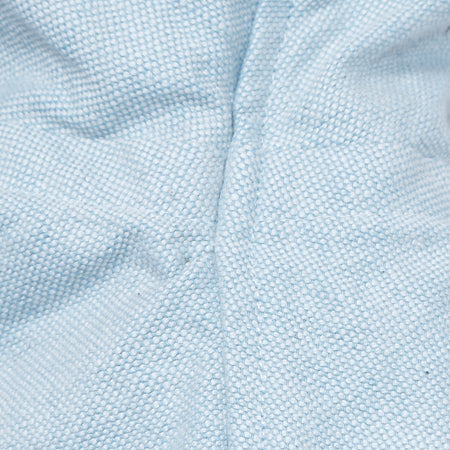 BD Oxford Shirt - Indigo Light
The UES BD Oxford Shirt is a classic Oxford Cloth button down in a light blue indigo for Spring/Summer. Rope-dyed indigo yarn warp and the ecru weft, uneven texture , and the selvedge side-seam gusset.
Sizing Tip: UES runs small, recommend sizing up one from your typical American brand tops size for a slim fit. 
100% cotton
Once-washed
Oxford cloth button down style
Button down collar
Selvedge side-seam gusset
Made in Japan
| | Chest | Bottom | Shoulder | Sleeve | Length |
| --- | --- | --- | --- | --- | --- |
| 1 | S | 19.5 | 19.25 | 16.75 | 24.25 | 26.5 |
| 2 | M | 20.75 | 20.25 | 17.6 | 24.25 | 27.25 |
| 3 | L | 21.25 | 20.75 | 18.4 | 25.25 | 28.5 |
| 4 | XL | 22.75 | 22.25 | 19.25 | 25.25 | 28.75 |
| 5 | XXL | 24.25 | 24.2 | 19.75 | 25.5 | 29 |